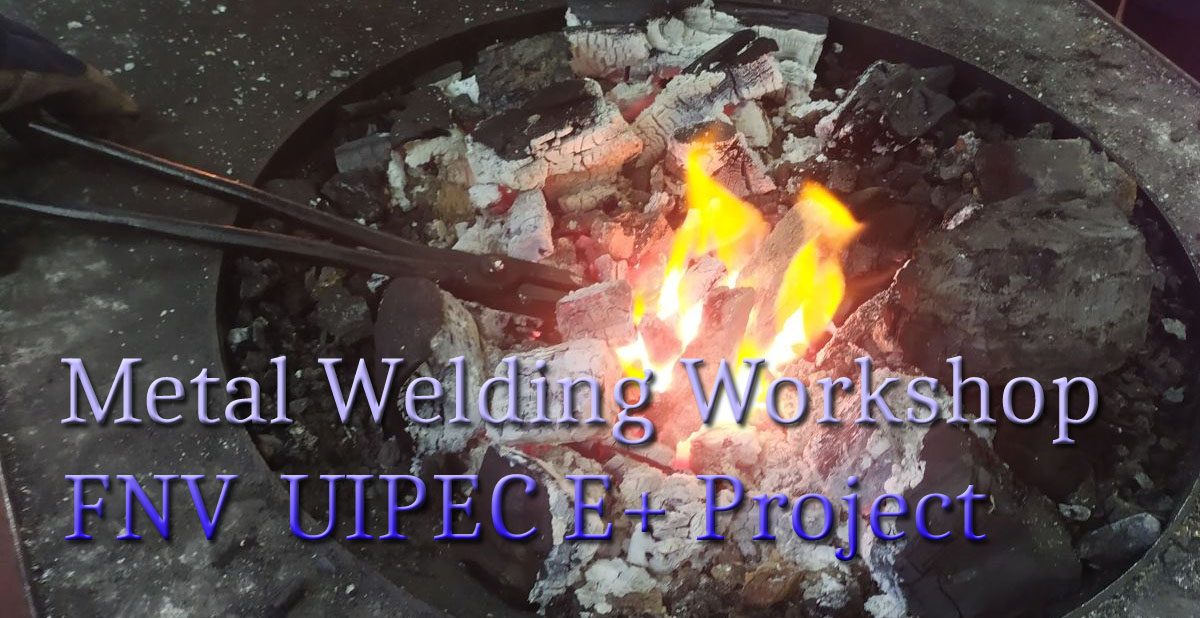 Our UIPEC project is based in several pillars and objetives like Crafts entreprenurship , innovative craftings and technoligy apllied to crafts , This mobility was mainly dedicated to 3d Printing and traditional crafts in VET.
This Workshop: Metal Welding was celebrated in 14 september of 2021, in Fjölbrautaskóli Norðurlands Vestra, Souderkrokur VET and secondary school .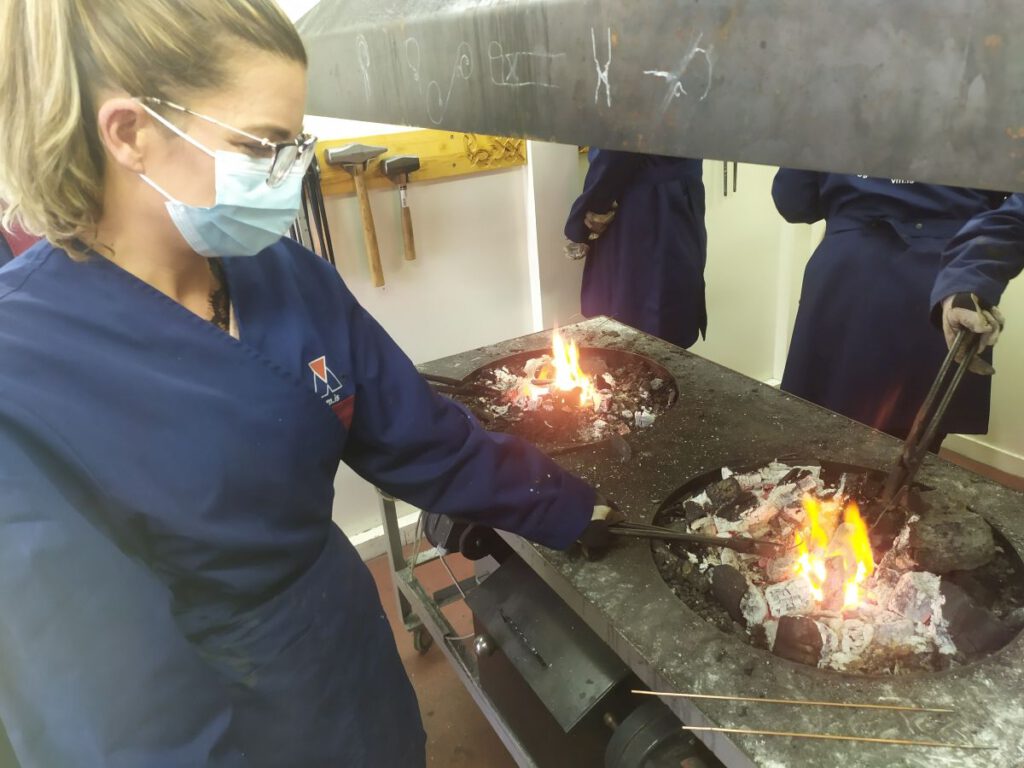 FNV school has a great industrial installations where Mr. Björn sighvatz could teach UIPEC congress participant the tecniques to forge iron materials .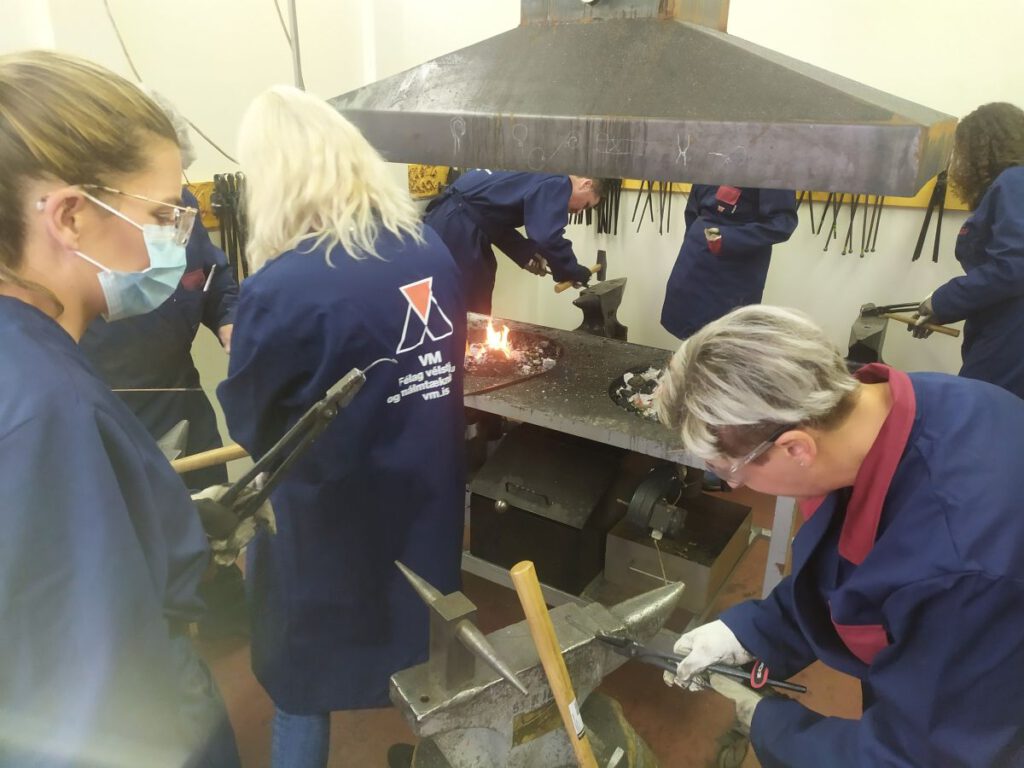 From this lines we want to thanks FNV Vet team for its collaboration with UIPEC Project