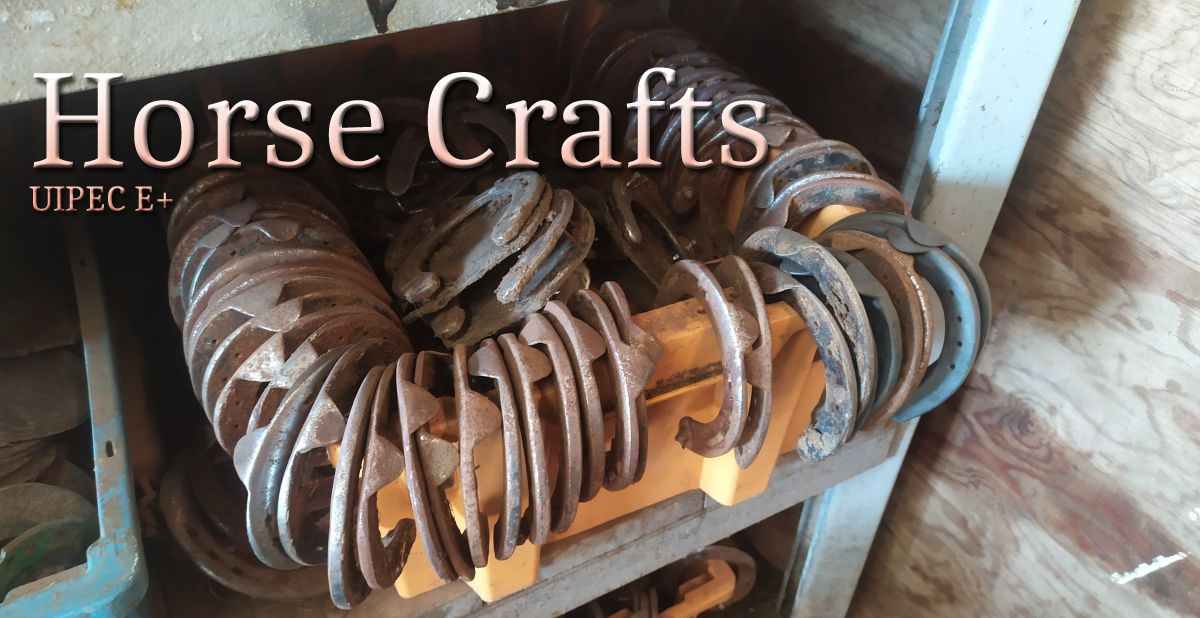 Horse Farming is one of the most important and traditional crafts of iceland. In the development of the Iceland C4 UIPEC Congress the day 14-09-2021 . We visit, Vatnsleysu , one of the most important Horse farms of Skagafjordur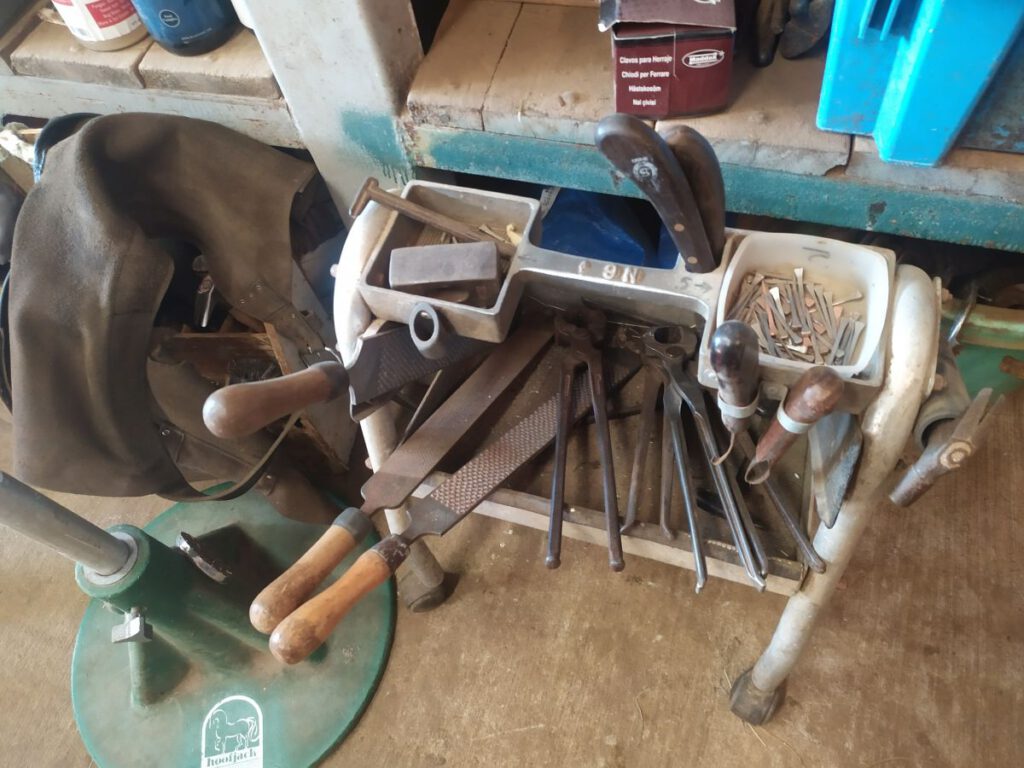 We recibed a nice workshop where we learnt about the most important crafts for the horses Smithing for horseshoes.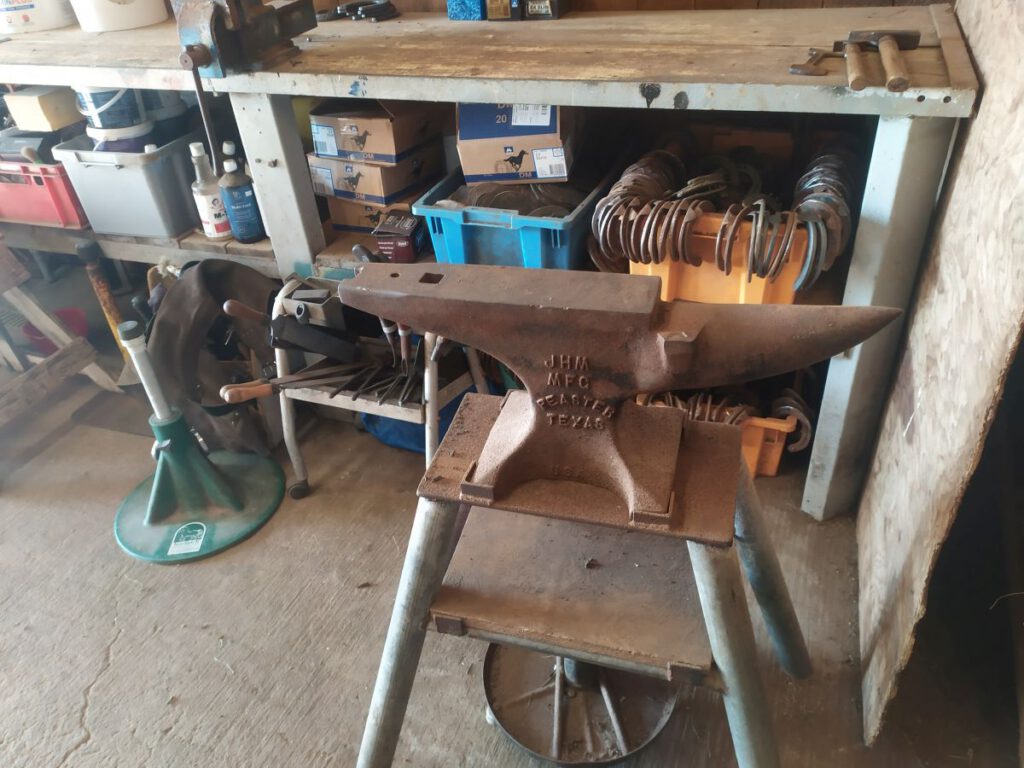 Also is important to know the Leathercare for the saddles and leathers of the horses.