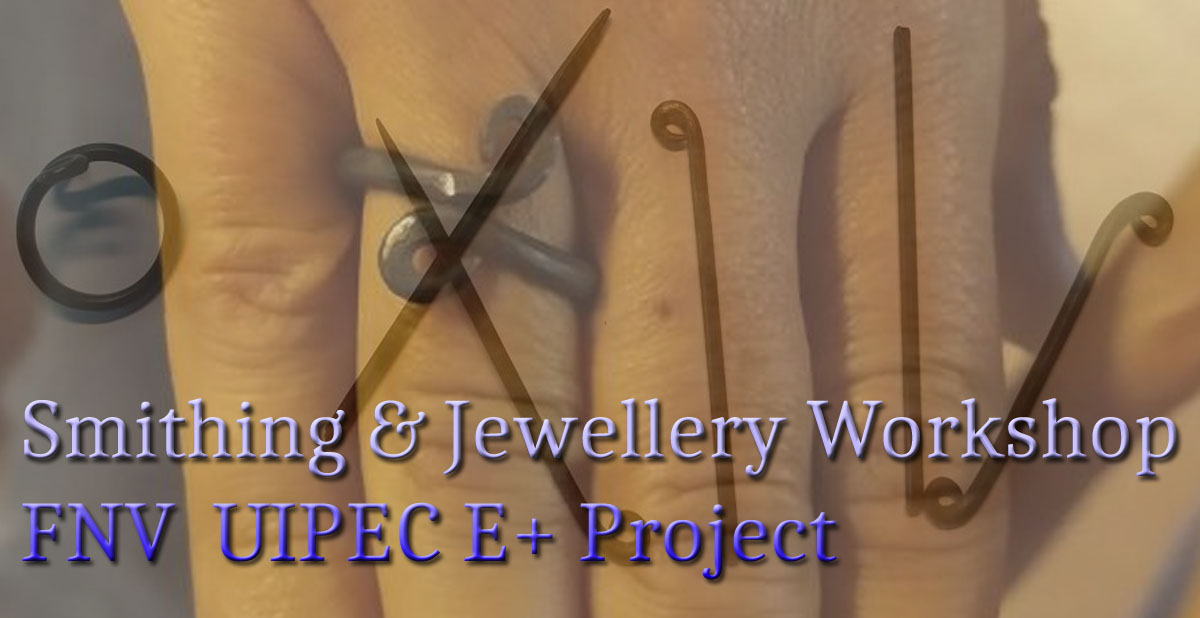 Our UIPEC project is based in several pillars and objetives like Crafts entreprenurship , innovative craftings and technoligy apllied to crafts , This mobility was mainly dedicated to 3d Printing and traditional crafts in VET.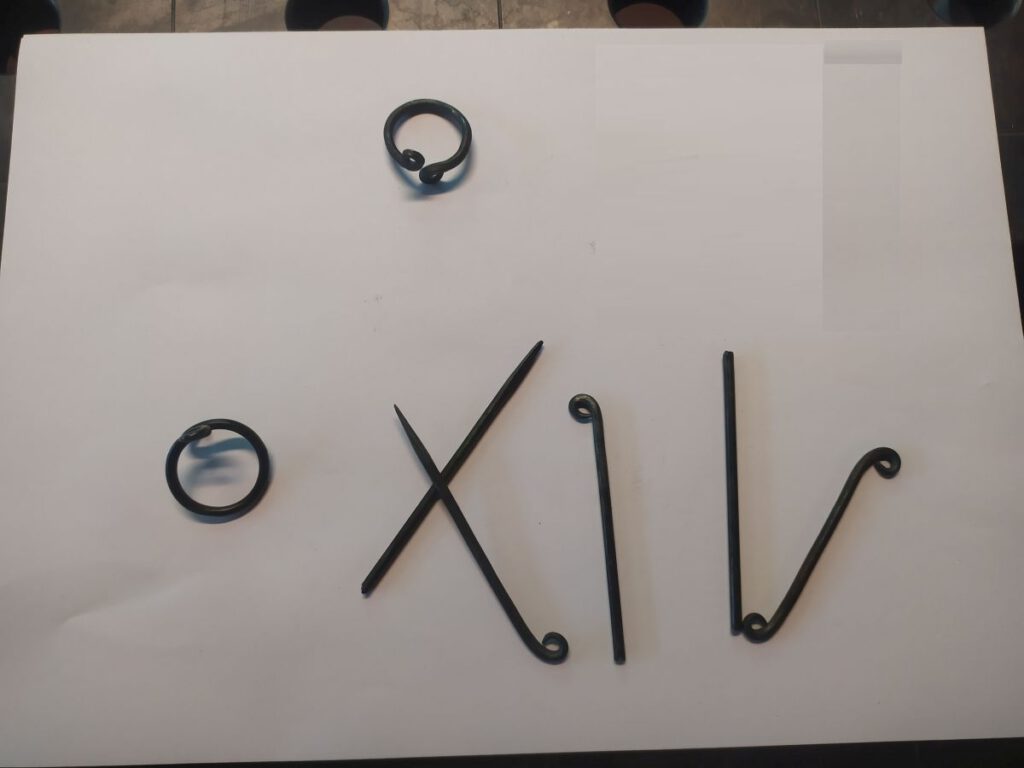 This Workshop: Creating a Jewel in the Forge was celebrated in 14 september of 2021, in Fjölbrautaskóli Norðurlands Vestra, Souderkrokur VET and secondary school . Our project beneficed of the FNV School industrial installations where UIPEC congress participant could learn the tecniques to create rustic rings and other jewels using the art of smithing.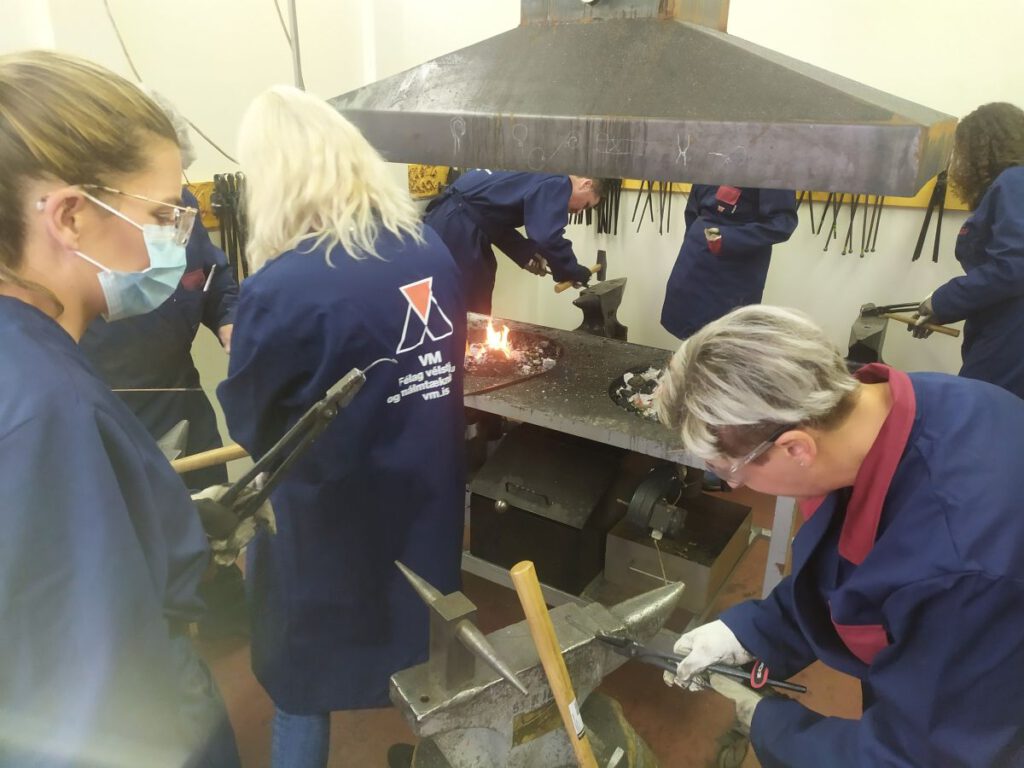 Mr. Björn sighvatz could teach UIPEC congress participant how to use the pieces created in the previous workshop of smithing to create several crafted rings and other jewels.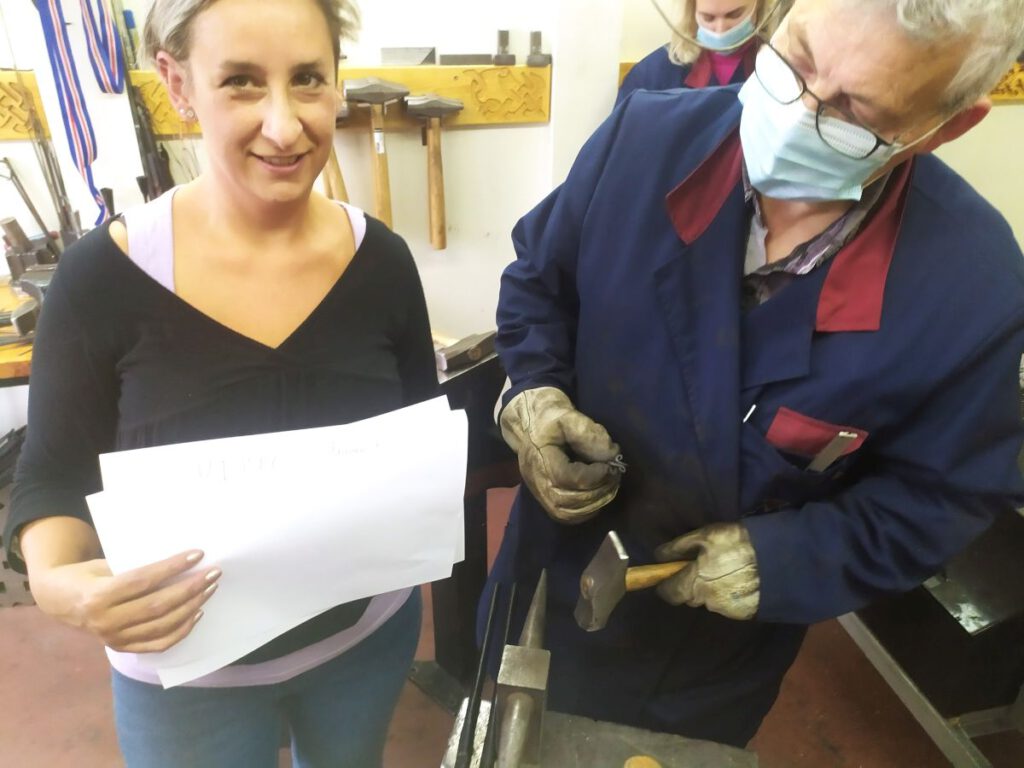 From this lines we want to thanks FNV Vet team for its collaboration with UIPEC Project