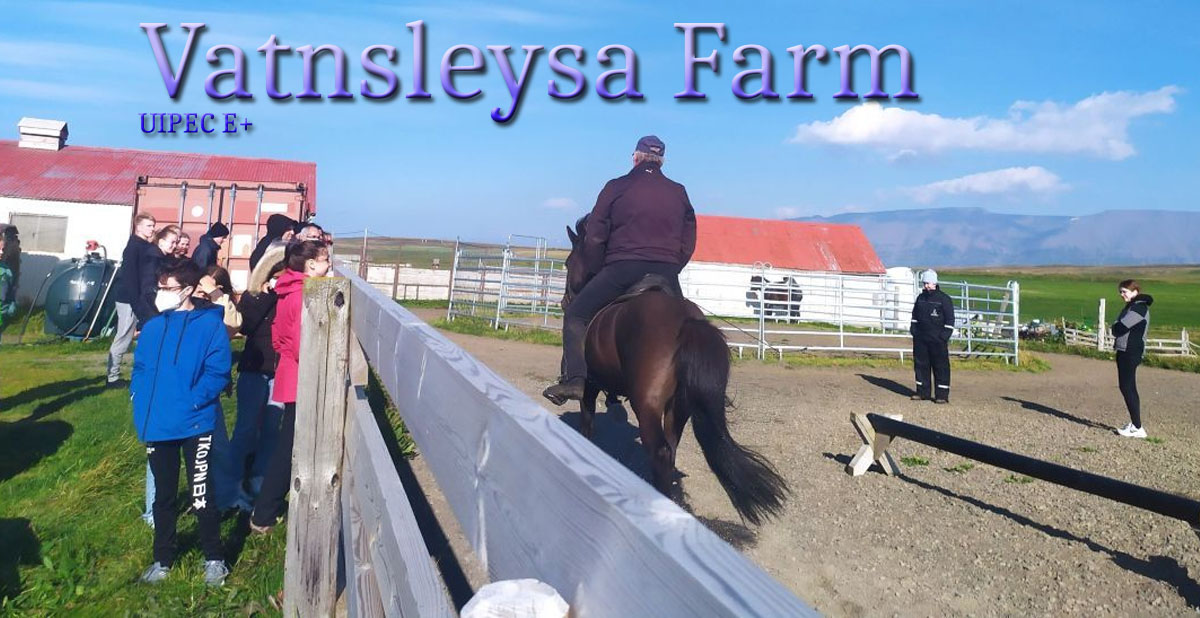 Horse Farming is one of the most important and traditional crafts of iceland. In the development of the Iceland C4 UIPEC Congress . We visit, Vatnsleysu , one of the most important Horse farms of Skagafjordur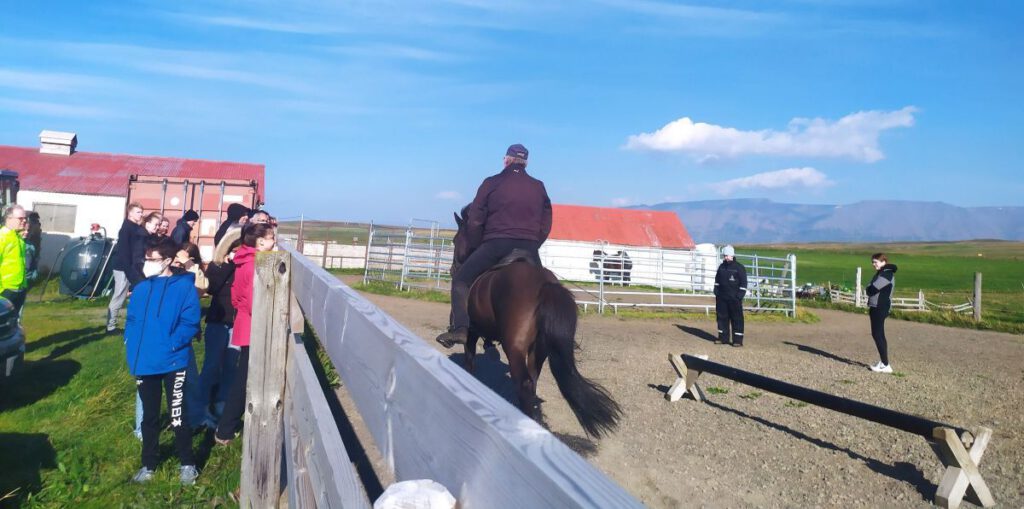 Vatnsleysu shows its visitants how they take care of their horses and the crafts associated with it like smithing .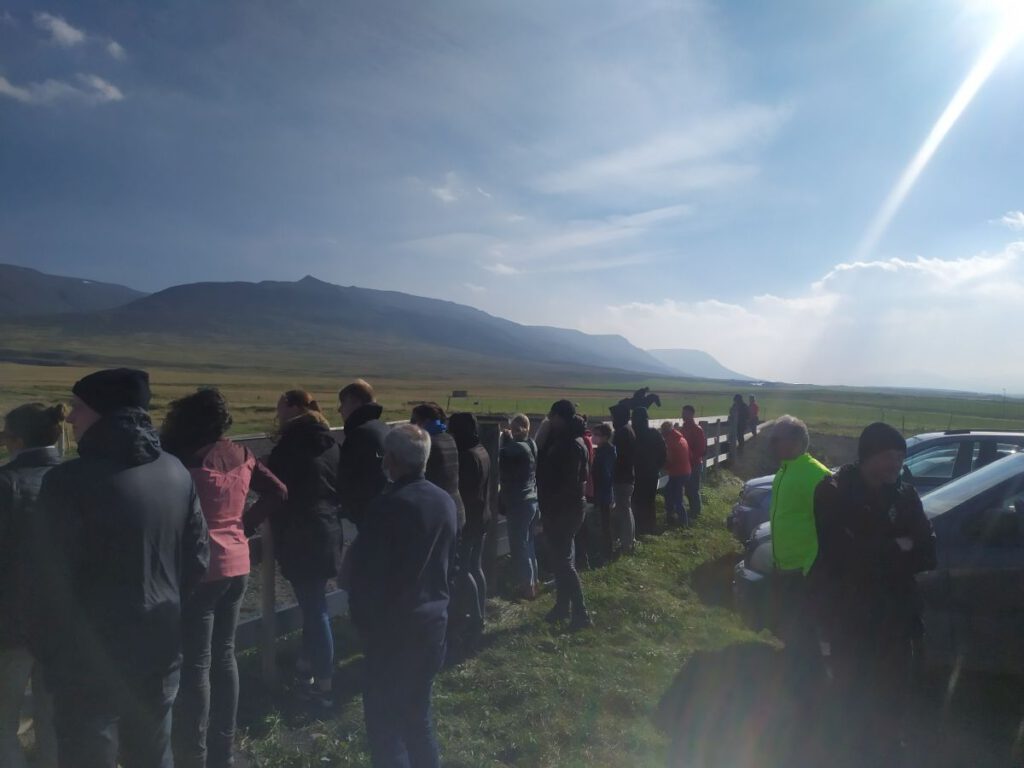 Vatnsleysu Far, is also caracterized by its Icelandic Pedigri horses winners of many prizes.