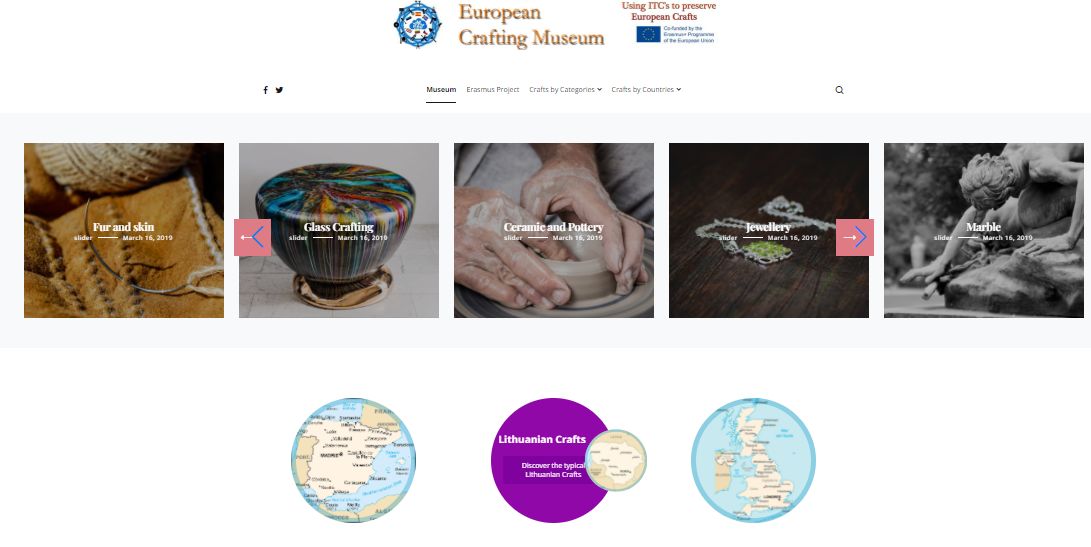 Creating a Virtual Museum is one of the objetives of this project … we are starting to develop this Museum which will be a great contribution to the european cultural heritage.
Our students are working in crafts reseachs which are being created in a collaborative way using the etwinning portal.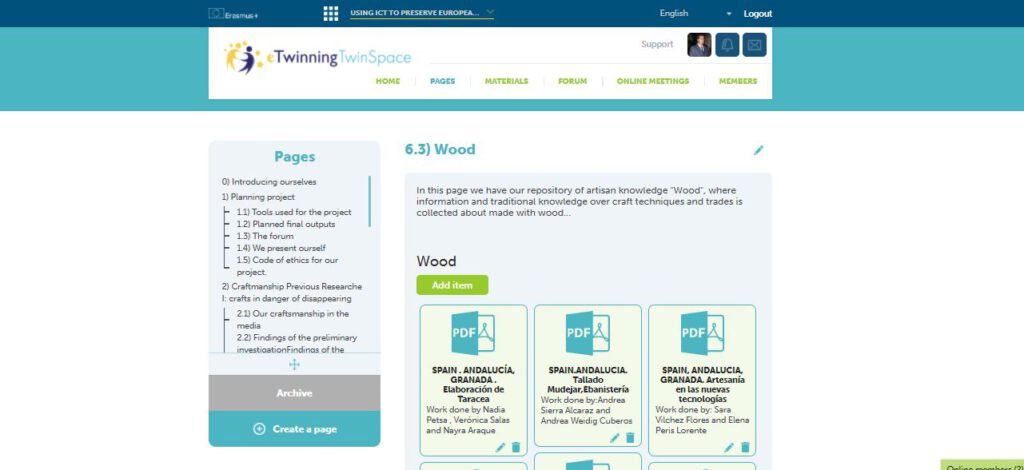 This information is being procesed, categorized and uploaded to our web
We will continue working with this activity during next year.