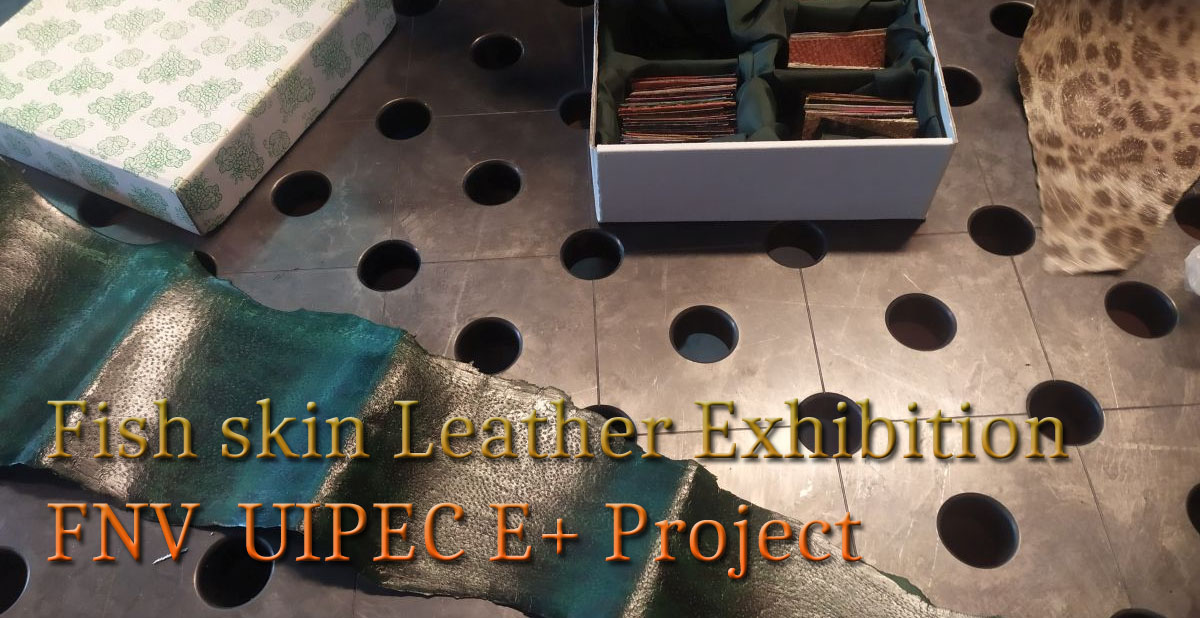 Our UIPEC project is based in several pillars and objetives like Crafts entreprenurship , innovative craftings and technoligy apllied to crafts , This mobility was mainly dedicated to 3d Printing and traditional crafts in VET.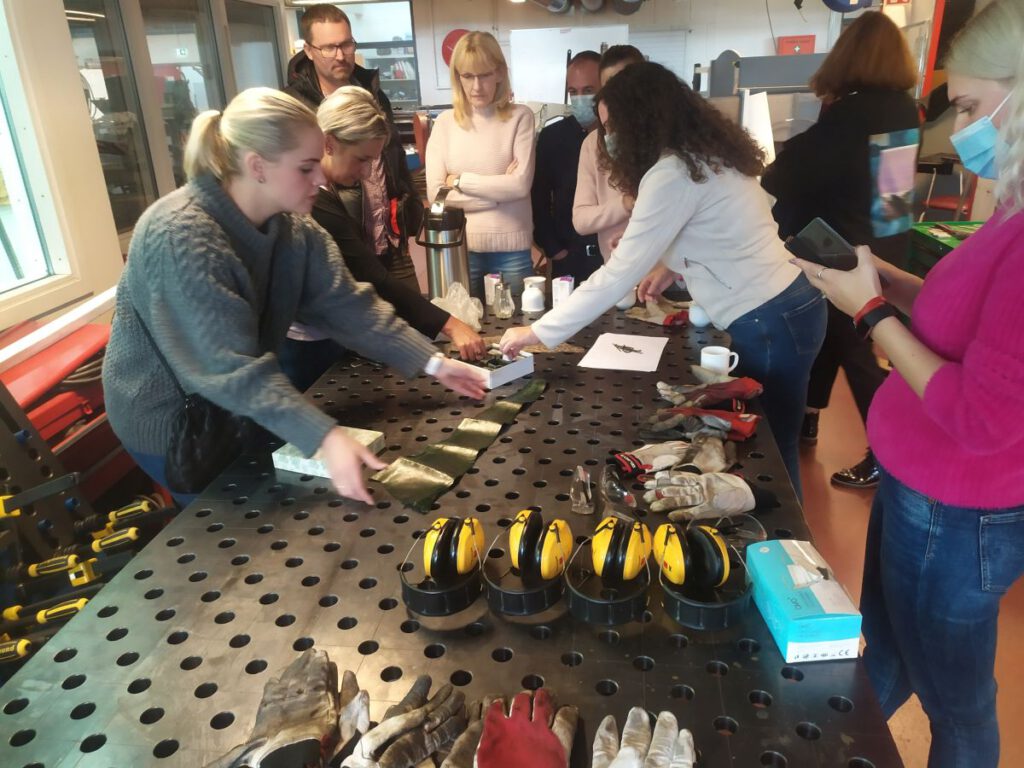 This Exhibition: Fish Leather Crafts was celebrated in 14 september of 2021, in Fjölbrautaskóli Norðurlands Vestra, Souderkrokur VET and secondary school .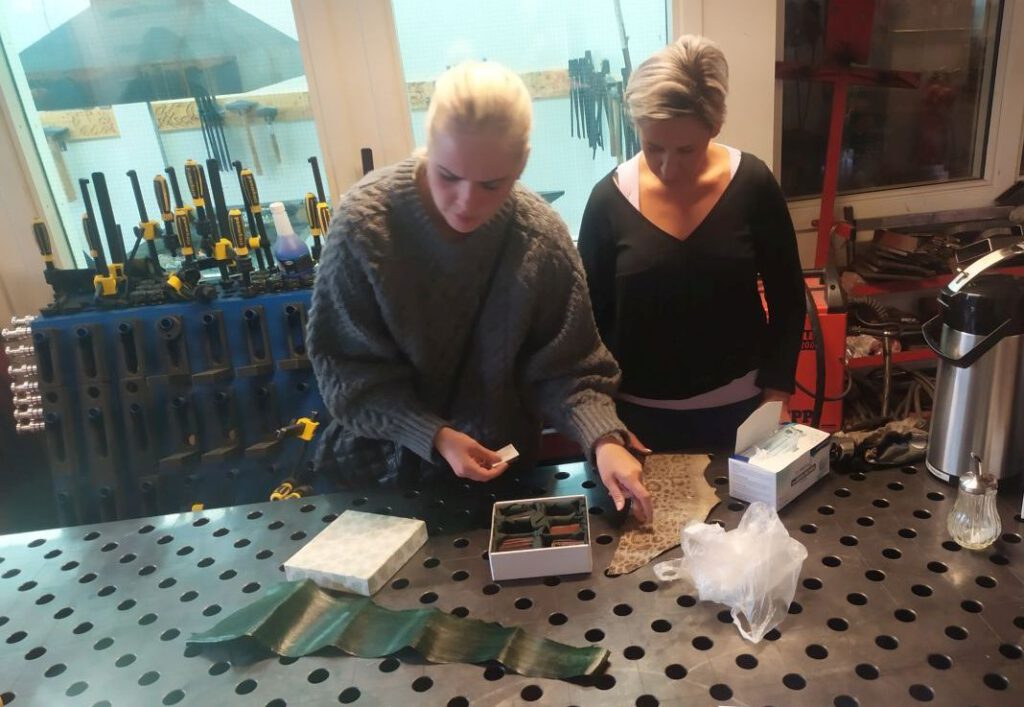 Fish Leather crafting is a very specialized tecnhinque used in iceland to create smoth leathers from the fish skin.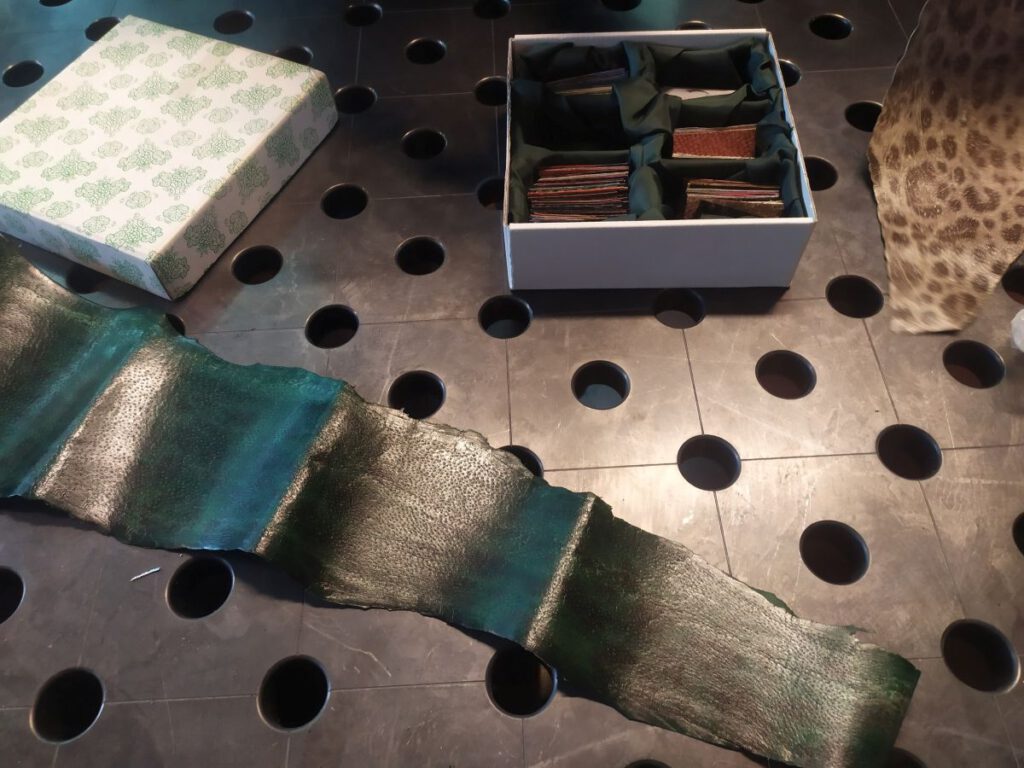 This process is pretty complicated due to the special characteristics of the fish skin.
In this Exhibition , Mrs Sunna showed several materials from differents kind of fishes and explain us the process to obtain them.
From this lines we want to thanks FNV Vet team for its collaboration with UIPEC Project