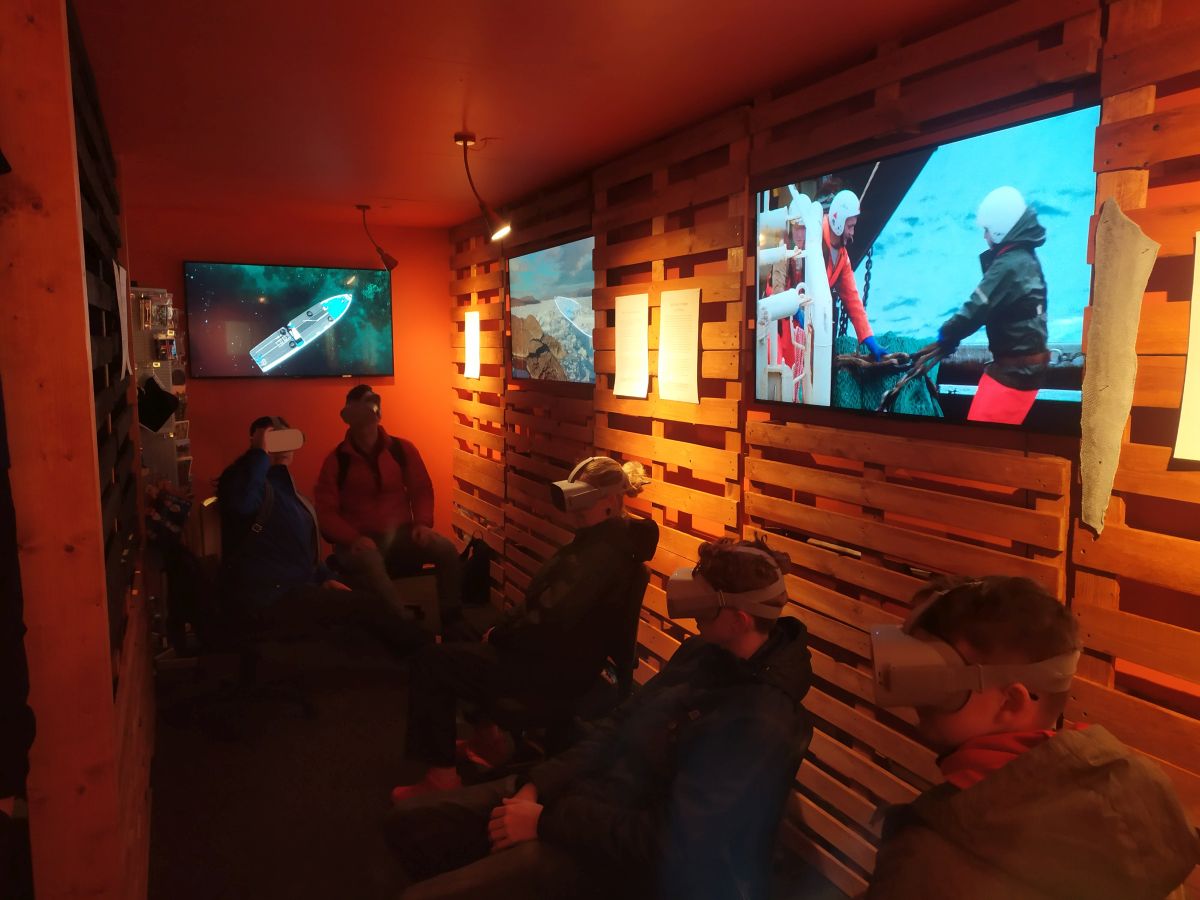 VR is a new world of chances for Innovation and entrepreneurship in this workshop. We will discover a real example of this Innovation and entrepreneurship using VR. The creation of the first world puffin museum with the inniciative of Mr Árni Gunnarsson .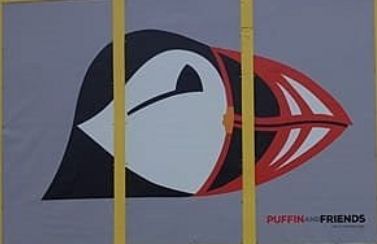 This activity was meant to be celebrated in the C5 mobilty in C. Republic but as we count with an great expert in VR and entrepreneurship in this congress (Mr Árni Gunnarsson ), we have change some actitivies dates and will be celebrated here.
Puffin is a bird equally nice and lovely and one of the biggest Puffies colonies of the world is situated in the innaccesible clifts of the islands of Drangey, Malmey and Þórðarhöfði in front of Souderkrokur and Hofsos, Skagafjordur islands.
They are a natural heritage which has to be preserved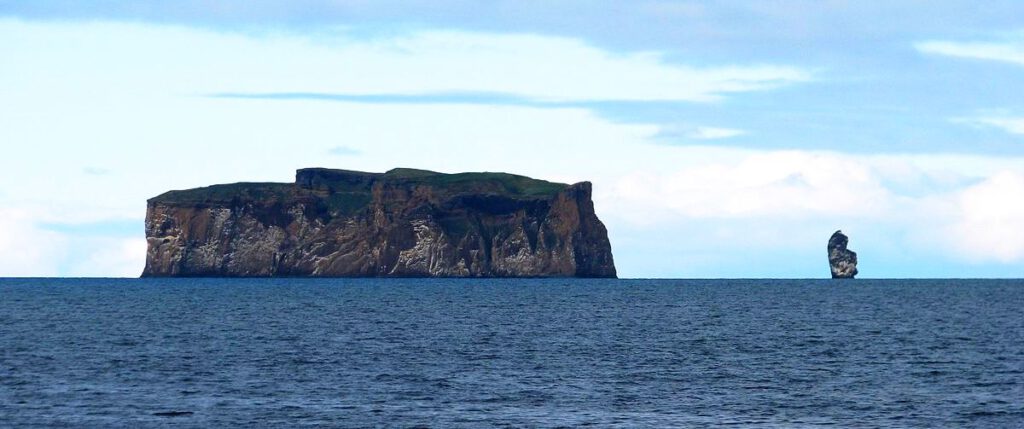 If all tourist would went to those islands, first there would be a great number of accidents in this islands and secondly the natural Fragile environment of these birds would be in danger.
Mr Arny, profersor of FNV, have created a Local inniciative to allow tourist visit the Puffy colonies using last VR technologies and feel like if we were there in the first world Puffin museum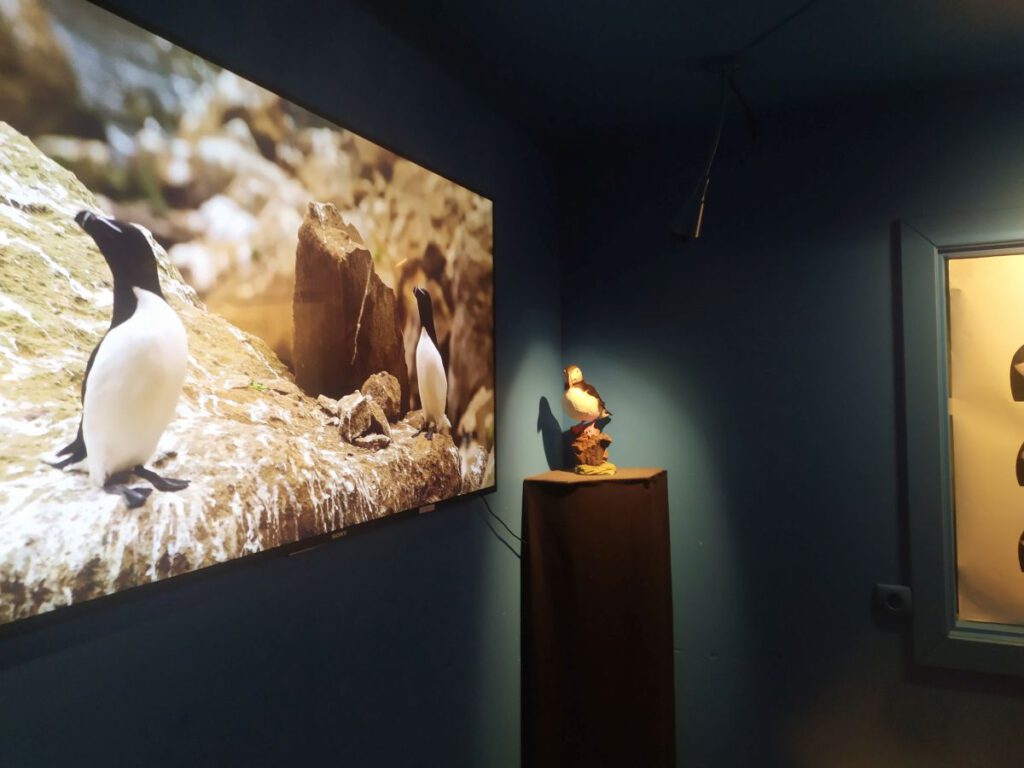 In this workshop Mr. Arny showed teachers and students how this museum had been made and let us feel like if we were in the Puffins cliffs
From this lines we thanks Mr Árni Gunnarsson , the collaboration with our project.