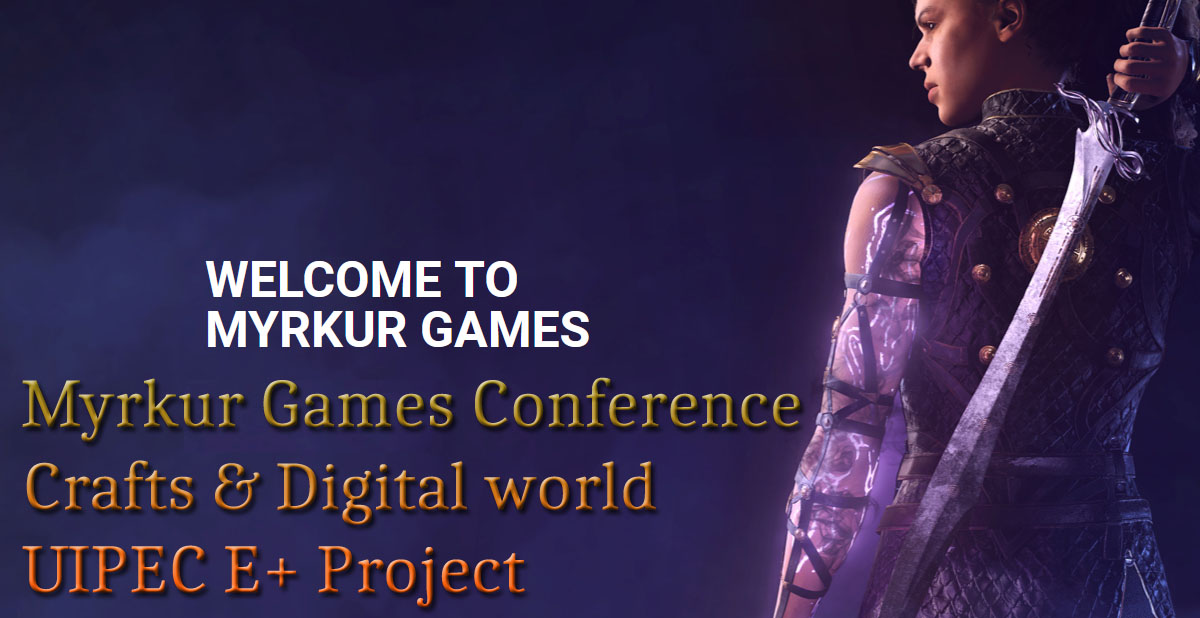 Our UIPEC project is based in several pillars and objetives like Crafts entreprenurship , innovative craftings and technoligy apllied to crafts , This mobility was mainly dedicated to 3d Printing and traditional crafts in VET.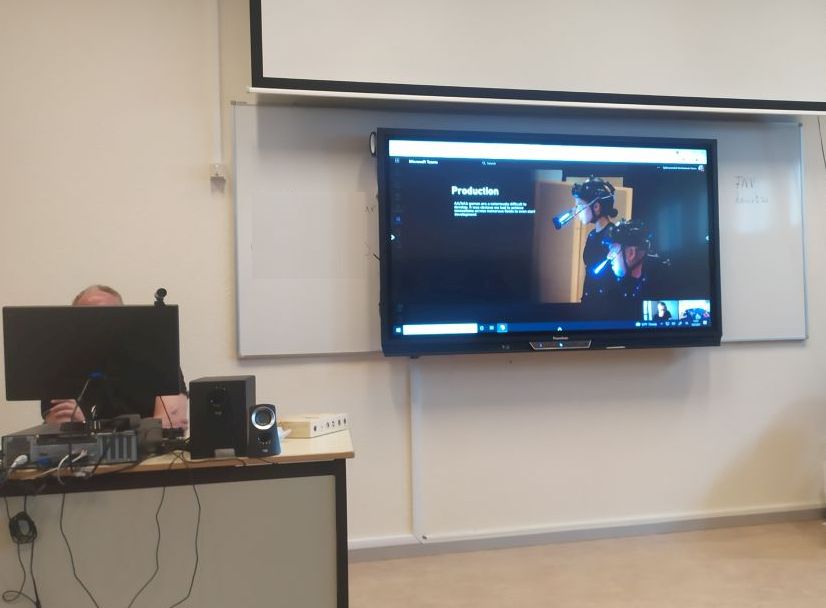 Myrkur Games is one of the most succesfull icelandic Videogames design companies . They are working in a Open world RPG realistic world full which promises to be one of the best games of the year when it will be presented.
Our team has the chance to recive an conference of Mr. Halldór Kristjánsson, one of the videogame programmers who explained us the way, they created real live videogames and how the crafts are present in digital world in hundreds of details that have to be done by artists.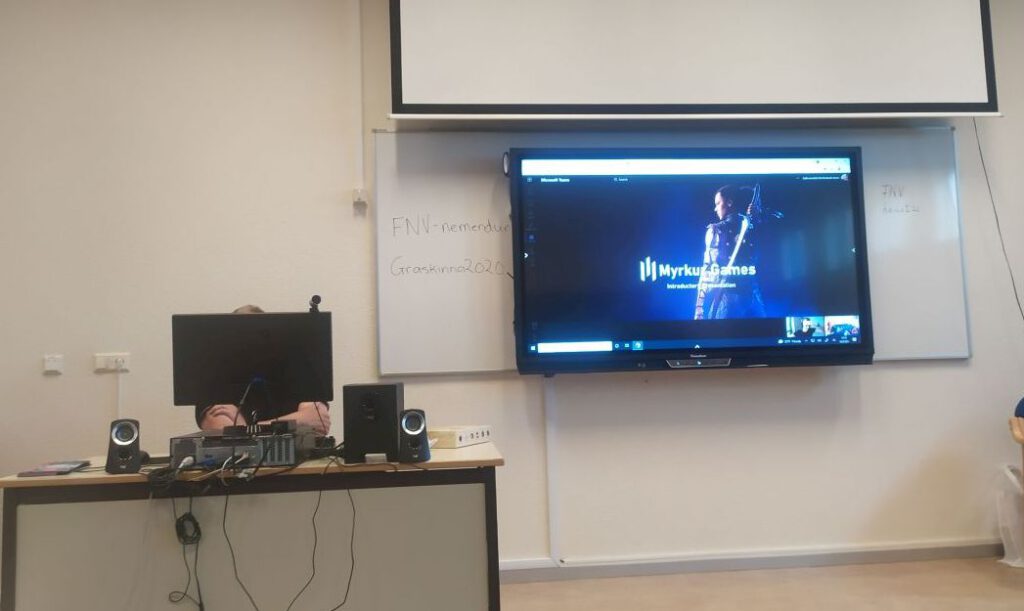 Digital Artists are needed in many process of the creation of a videogame but also in the creation and perfection of the details so crafts have a chance in this new industry.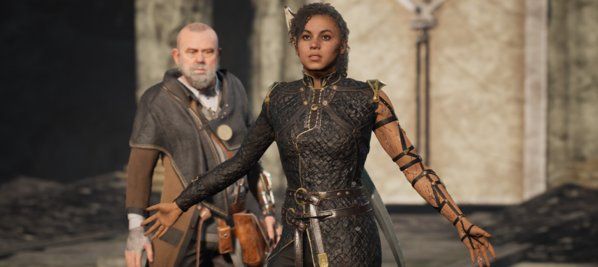 Mykur Digital Artist and crafters take digital brute items and make art and craft with them for example in the previeus screen shot of one of the best videogames, the clothes , wearpons and armors are based in real models which are digitalized and recreated digitally,
Planning Modification : This activity A27 was meant to be celebrated in the C5 mobilty in C. Republic but as we count with an great expert in Game programming, actually working in a World leader videogame company Mr. Halldór Kristjánsson, ) in this congress , we have change the dates and will be celebrated here.
From this lines we want to thanks Mr. Halldór Kristjánsson and Myrkur team for its collaboration with UIPEC Project